The Samuel DeWitt Proctor Distinguished Lecture Series
The Samuel DeWitt Proctor Distinguished Lecture Series includes lectures from prominent leaders in higher education. 
---
FALL 2022
---

Young, Gifted, & Diverse: Origins of the New Black Elite
November 3, 2022 at 3:30 PM - 5:00 PM ET
with Camille Z. Charles, Walter H. and Leonore C. Annenberg Professor in the Social Sciences in the Departments of Sociology and Africana Studies, and the Graduate School of Education at the University of Pennsylvania. 
Rutgers Hillel, Cole Tribute Hall, 70 College Ave, New Brunswick, NJ 08901
---
Despite their diversity, Black Americans have long been studied as a uniformly disadvantaged group. In this talk, Camille Charles highlighted diversity among the new educated Black elite—those graduating from America's selective colleges and universities in the early 21st century. Members of the new Black elite come from myriad backgrounds and have varied views on American racism, but as they progress through college and toward the Black professional class they develop a shared worldview and group consciousness. They graduate with optimism about their own futures, but remain guarded about racial inequality more broadly. This internal diversity alongside political consensus complicates assumptions about both a monolithic Black experience and the future of Black political solidarity.
---
 SPRING 2022
---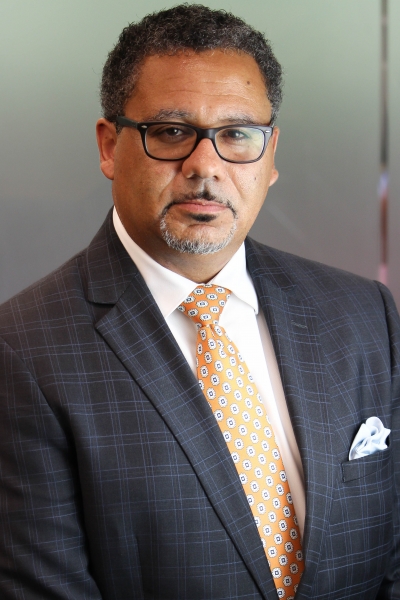 From Moments to Movements to Revolutionary Thinking and Action: Our Long Struggle to Dismantle Racism in Society and Life
February 24, 2022– 3:00 PM - 4:30 PM ET
with Christopher M. Span, Chief of Staff and Associate Chancellor for Administration and PreK-12 Initiatives, University of Illinois Urbana-Champaign
---
FALL 2021
---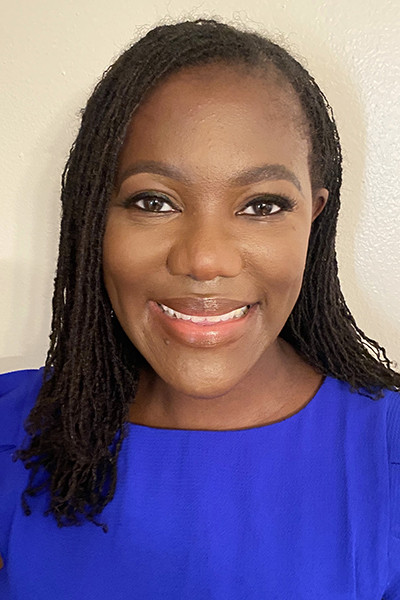 The Forgotten Migration: The Black Struggle for Graduate Education in the Age of Jim Crow
Thursday, October 28, 2021 – 3:00 PM - 4:30 PM ET
with Crystal Sanders, Professor, Pennsylvania State University