Latinas Excelling at Doctoral Degrees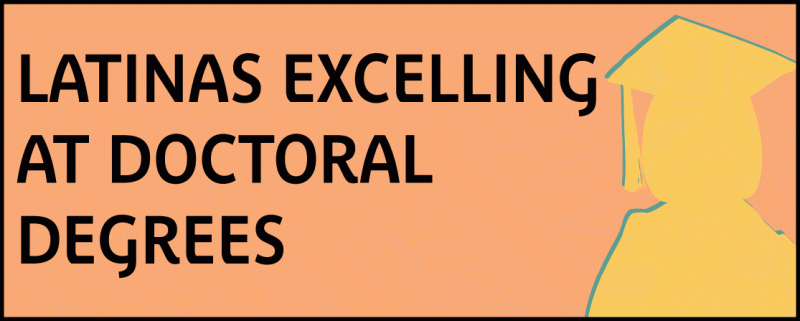 ---
The L.E.A.D.D. program, Latinas Excelling at Doctoral Degrees, will equip and empower undergraduate students to strengthen their confidence, validate their research interests, create community, and share resources to combat cultural and academic isolation of Latinas and women of color, prior to attending graduate school. 
L.E.A.D.D. Scholars will benefit from a virtual peer support community that includes monthly virtual sessions designed to address the dismal representation of Latinas in academia by equipping students with the strategy and tools to navigate through academia. The monthly workshops will further promote diversity among the professoriate, where there is a documented lack of women and people of color. 
L.E.A.D.D. cultivates students of color by strengthening pathways to the professoriate and includes discussions and workshops on topics such as cultural and academic isolation, cultural values and academic expectations, peer support and mentorship, as well as identity, advocacy, and research design. 
L.E.A.D.D. will be hosted virtually by the Samuel DeWitt Proctor Institute for Leadership, Equity and Justice (Proctor Institute). In our effort to encourage attendance and minimize financial burden, scholars will be hosted without program fees.
---
---
Applications for this program are now closed.