Michael Strickland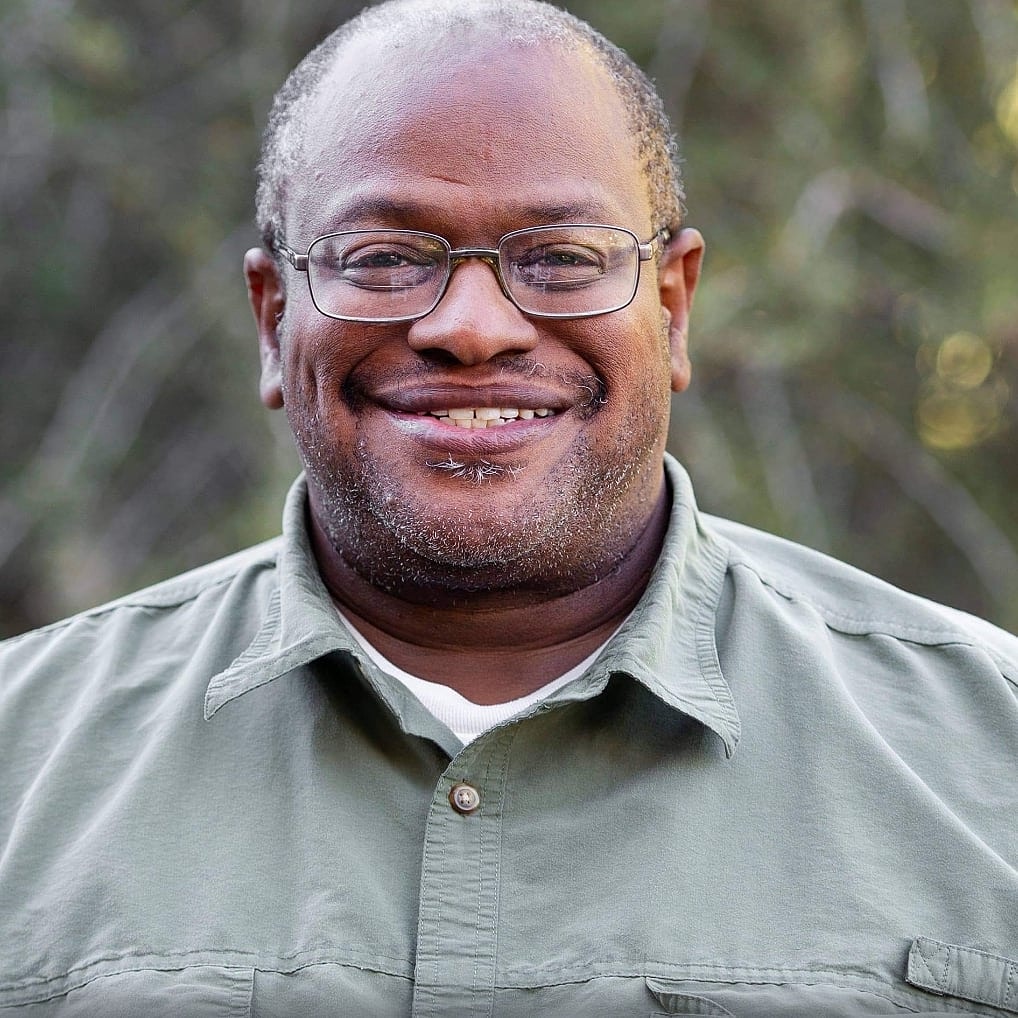 Michael Strickland teaches Communication at Boise State University. He has classroom experience in the urban areas of New Jersey where he was raised, and in several school districts and colleges around the United States.  These experiences have been vital to completing his numerous books as well as a host of articles and service activities. 
Michael has taught various classes at Boise State over the last 12 years. These include several semesters of children's literature as well as two years of teaching English to 10th and 11th graders in BSU's TRIO/Upward Bound. He recently founded the BSU Black Faculty and Staff Association. For two years, He taught secondary English at INSPIRE Connections Academy. In addition to having helped coach speech and debate at the College of Western Idaho for a few years, he has a background that includes many years of teaching developmental writing as well as Fundamentals of Oral Communication. 
Michael publishes Young People's Pavilion, a site that offers classroom recommendations for children's and young adult books along with a discussion about teaching and learning.
Michael holds a master's is in Corporate and Public Communication from Seton Hall University and achieved doctoral candidacy in English Education at New York University in 2001.