Joy Melody Woods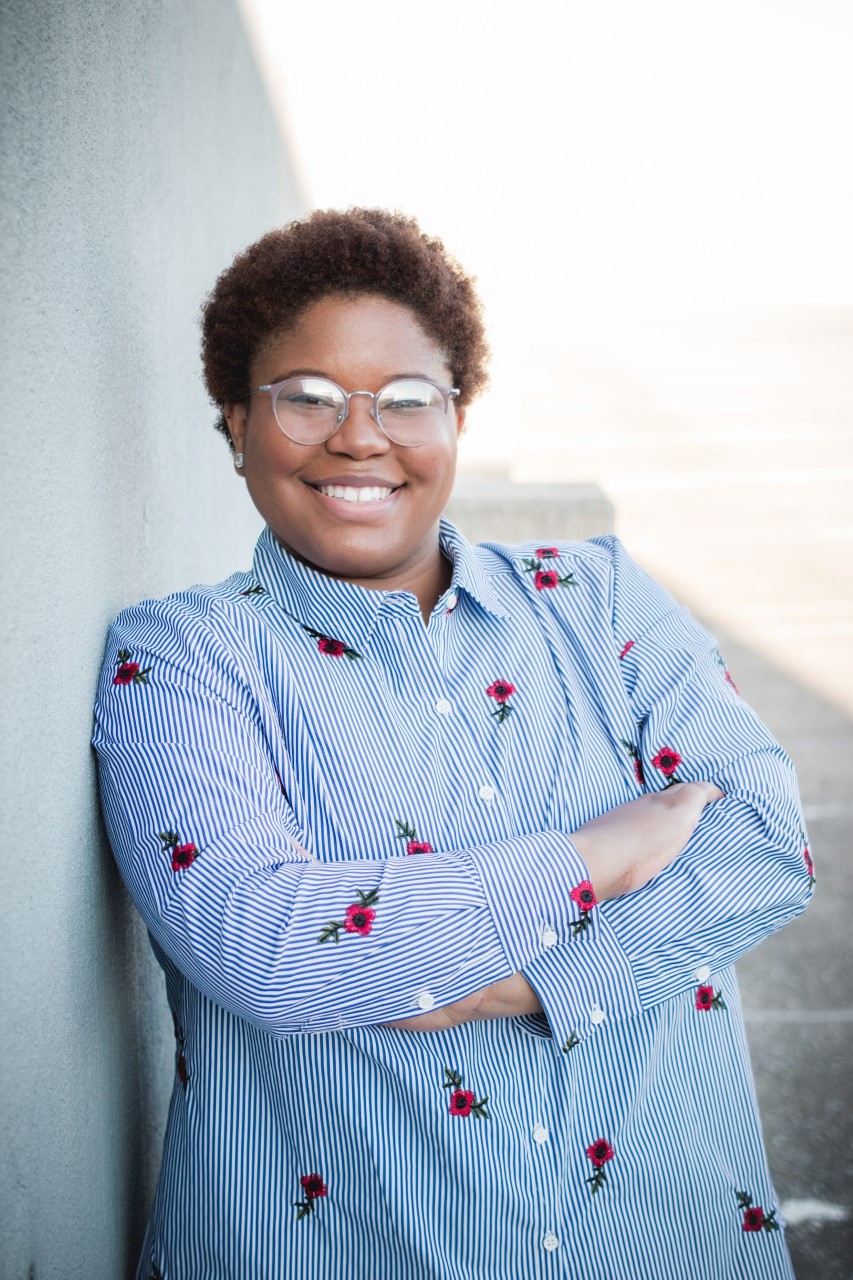 Joy Melody Woods is a doctoral student studying Interpersonal Communication at Moody College of Communication's Department of Communication Studies. She is a part of the interpersonal communication subarea concentrating on health communication.  She holds an M.A. in Educational Policy and Leadership Studies with a concentration in Sociology of Education from the University of Iowa and a B.S. in Political Science from Texas Wesleyan University. Her research interests lie at the intersection of Black maternal health and equity. Joy is particularly interested in how Black mothers communicate with their health care providers. She is particularly interested in how interpersonal communication can be a buffer in addressing the glaring health disparities in the area of maternal health. 
Joy Melody is also interested in how medical schools can create a more inclusive and equitable curriculum that accurately prepares future practitioners to treat minority populations. 
When she is not busy with her doctoral studies, you can find her with her two pups curled up with a good book.