J. Michael Harpe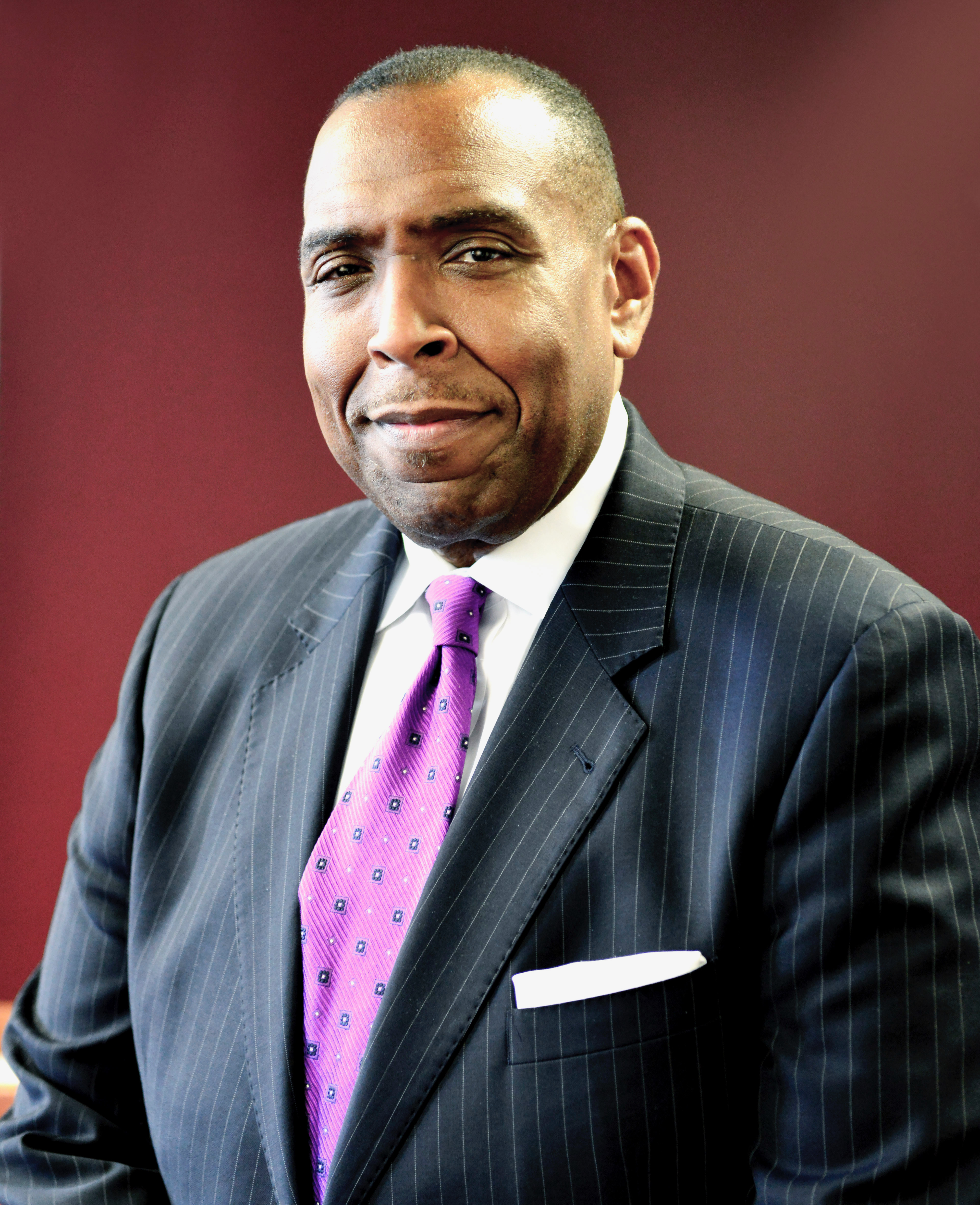 J. Michael Harpe has worked in every level in education in the 20+ years of his professional career. J. Michael is known to be a visionary, results-focused, and proactive academic professional with multifaceted experience fulfilling several diversified roles in the higher education environment and leading them to educational excellence. He is a dynamic leader with a penchant for capital campaigns, policy development, and site utilization. In his career, he has excelled at building solid networks of support to achieve numerous goals focused on the continuous improvement of educational services.
Currently, he is the President of the JMH, Group, LLC – a higher education consulting firm. He has extensive experience as a senior-level administrator in higher education having formally served as the Vice President for Student Affairs at the University of Maryland Eastern Shore and as the Vice President for Student Affairs and Leadership Development at Cheyney University of Pennsylvania. Additionally, J. Michael has had faculty appointments at Thomas Jefferson University in Philadelphia, PA, Wilmington University in New Castle, DE and Springfield College-Wilmington, DE campus. In August 2009, J. Michael was selected as the first recipient of the Joseph and Lynne Horning Faculty Fellowship at Mount Saint Mary's University, America's second-oldest Catholic university where he was an appointed faculty member.
J. Michael has had a myriad of professional administrative appointments in two and four-year colleges and universities over his career. Prior to his faculty appointment at Mount Saint Mary's University, he worked with the NC TEACH & NC Model Teacher Consortium at Fayetteville State University. He has over a decade of administrative experience at the two-year community level having been appointed as the Dean of Student Services at Sampson Community College and as an Associate Dean of Enrollment Management at Forsyth Technical Community College. At the time of this appointment at FTCC, J. Michael was the youngest sitting dean in the North Carolina Community College System. He also has experience at the secondary school level as a certified School Counselor and Principal (K-12).
He received his B.A. in English/Media Journalism and his M.A. in Counselor Education with a minor in Educational Psychology from North Carolina Central University and his Ed.D. in Educational Leadership/Higher Education from Fayetteville State University. Currently, he is a candidate for an MBA at Rutgers University. He also has continued his studies at the University of North Carolina at Greensboro, Johns Hopkins University and Wilmington University. Due to his administrative and professional acumen, he was nominated and was selected to participate in the American Association of State College and Universities (AASCU) Millennium Leadership Institute for Senior Administrative Leadership for prospective aspirants for college or university presidential appointments. Recently, he was selected to participate in the prestigious Harvard University Institute for Educational Management.
J. Michael has written and published articles in numerous professional journals and books as well as reviewed manuscripts for several professional academic publications. He is a frequent keynote speaker at conferences, workshops, and symposiums and serves as an educational consultant to businesses in the public and private sector. He has been appointed and is a member of numerous non-profit boards and organizations representing various causes and initiatives for the residents of Delaware as well as for the region. He is married to Tracy A. Harpe and is the father of two sons- Jaedon (21), Jonathan (19).