Clarissa J. Sparks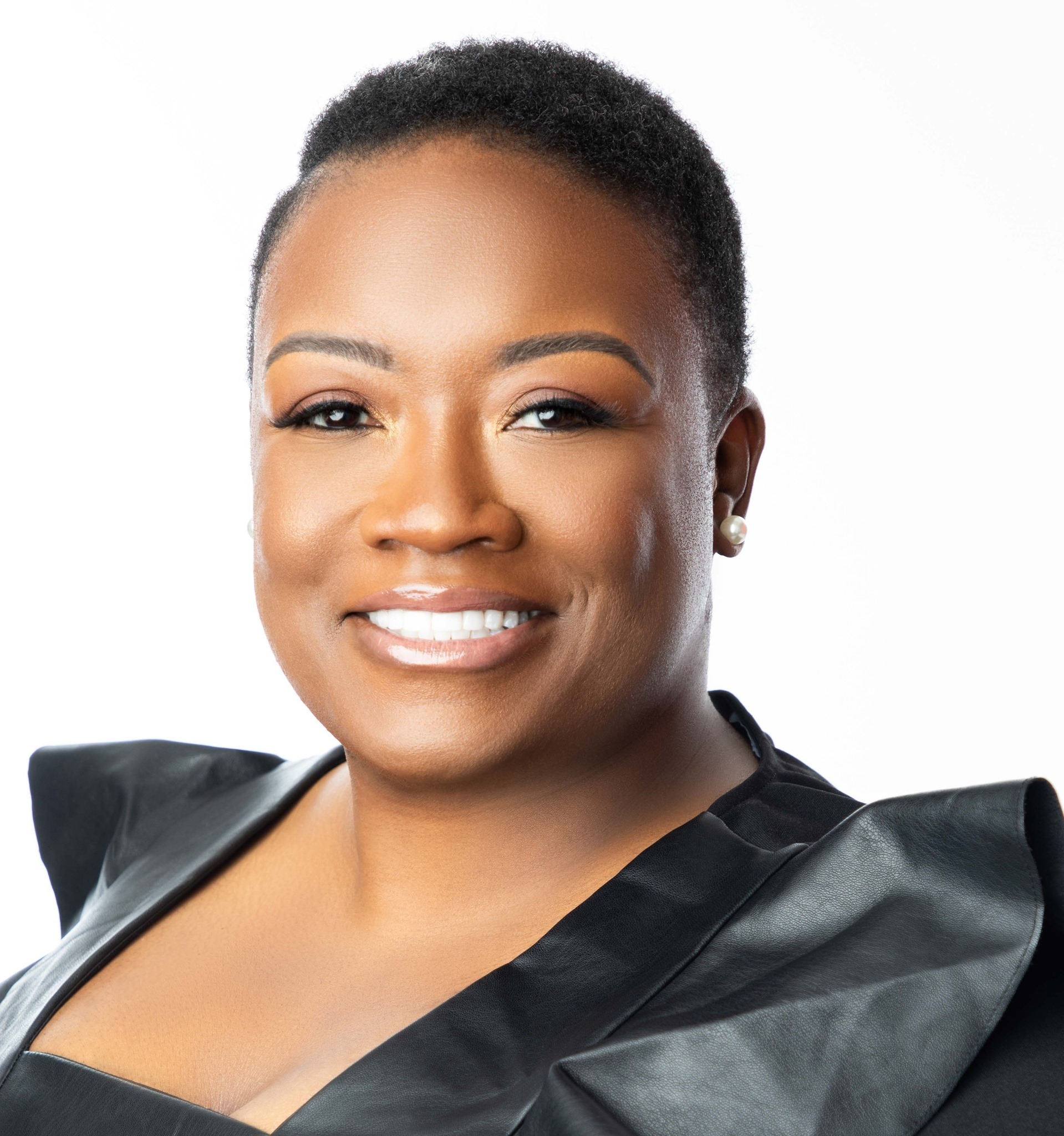 Clarissa J. Sparks is a personal brand strategist, trainer, mentor, and investor for women entrepreneurs. She is the founder of "She Sparks," a brand strategy design consultancy. Using her ten-plus years of branding & marketing experience, Clarissa has supported over 4,000 women entrepreneurs in gaining clarity on who they are, what they do, and how they can brand, market, and grow their businesses. Using her Brand Thinking™ Blueprint & Action Plan she gives entrepreneurs the resources and support they need to become the go-to expert in their industry.
Clarissa is also a Learning & Development Consultant and Professional Facilitator with over ten years of experience supporting clients in the healthcare industry. She has designed and delivered curriculum for healthcare leaders; McKesson, Epic, Cerner, and Net Smart. Her work includes instructional design & development, and implementation of instructor-led training, eLearning courses, interactive workshops, and blended programs. Clarissa's experience includes working with internal L&D teams, Informatics Departments, SMEs, and stakeholders to revise or create electronic medical records (EMR) training. 
She received her Ed.D. in Education Leadership from Clark Atlanda University, her M.B.A. from Troy University, her B.S. in Marketing from Albany State University, and her A.A. in Digital Graphics and Design from the Art Institute of Atlanta. Her research interests and areas of expertise include Strategic Planning, Leadership & Development, Organization Effectiveness, Economic Development, Entrepreneurship, Branding and Marketing.
Clarissa enjoys domestic and international travel, hosting, and entertaining family and friends.